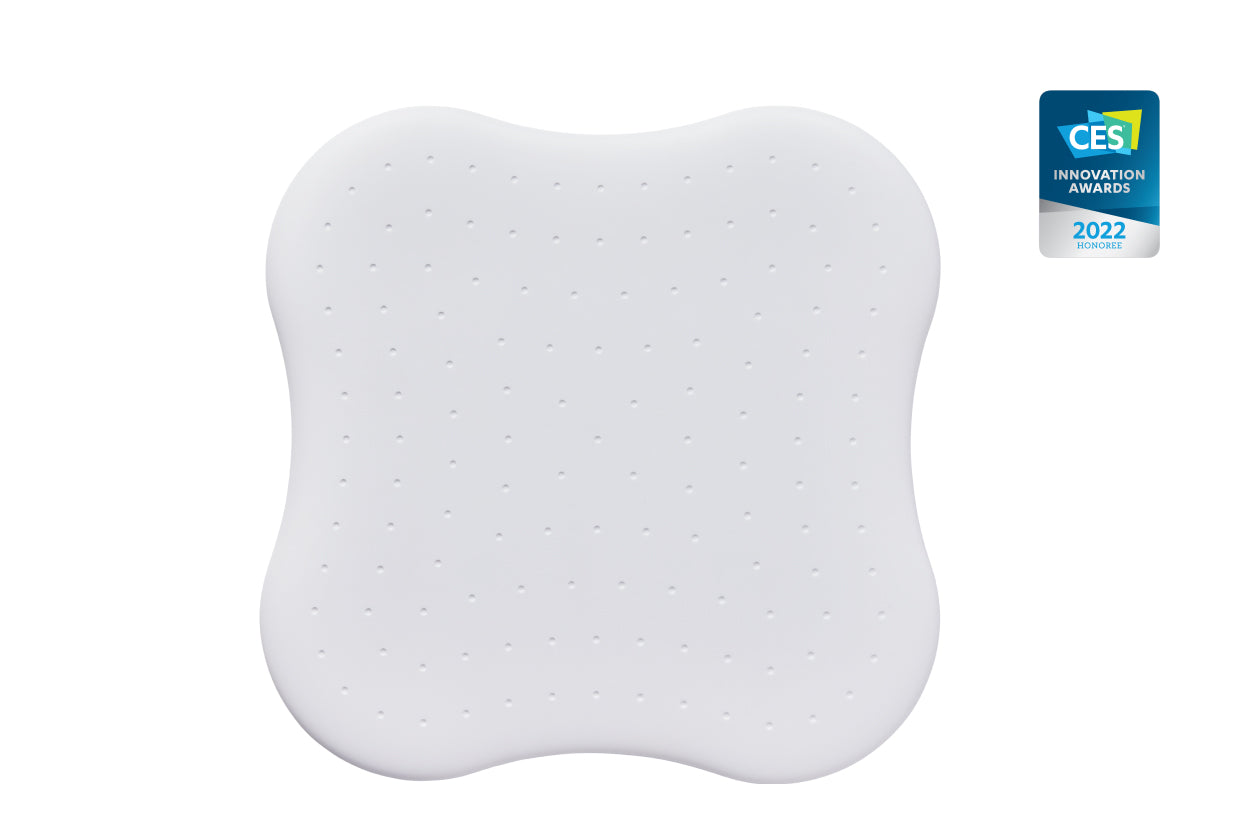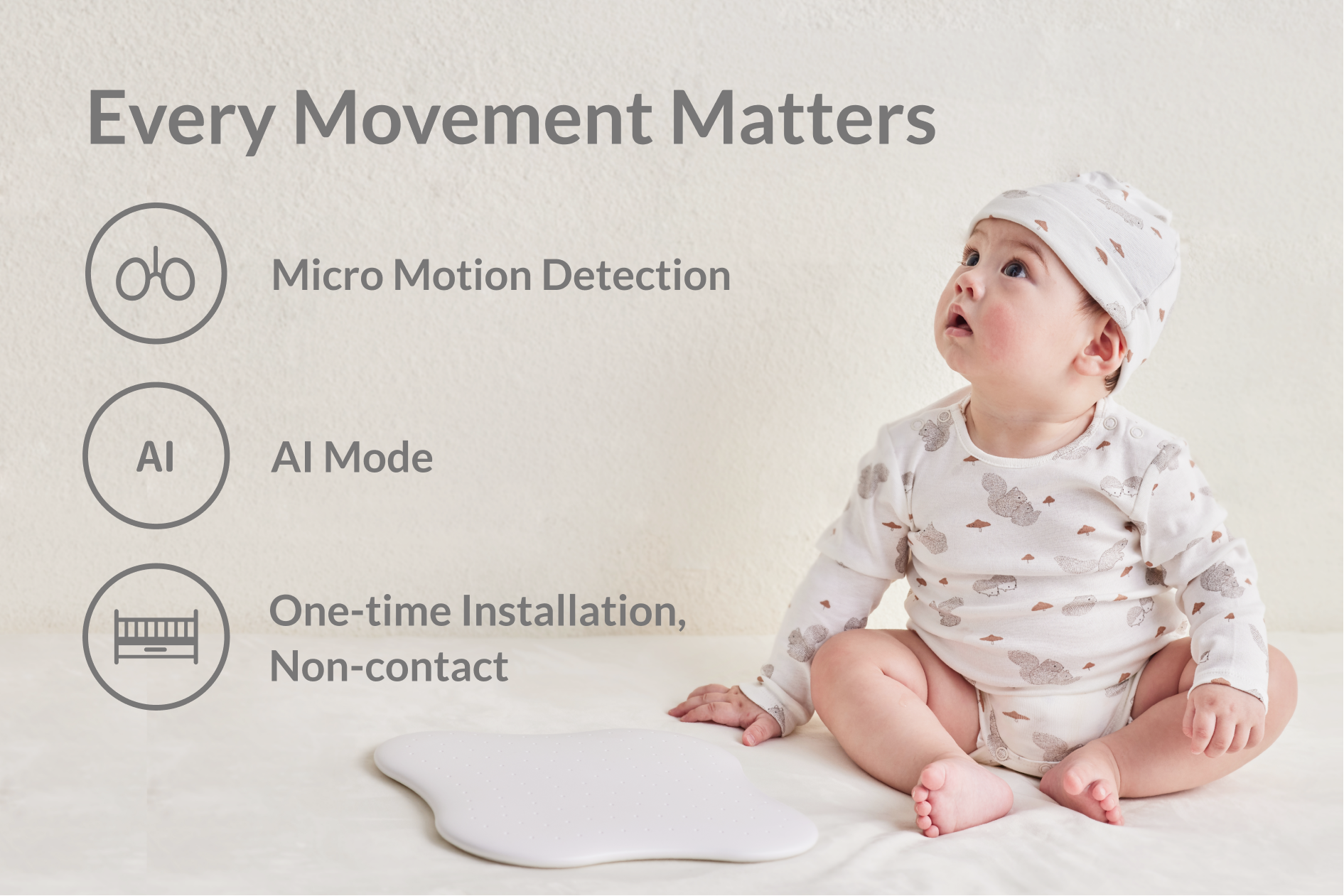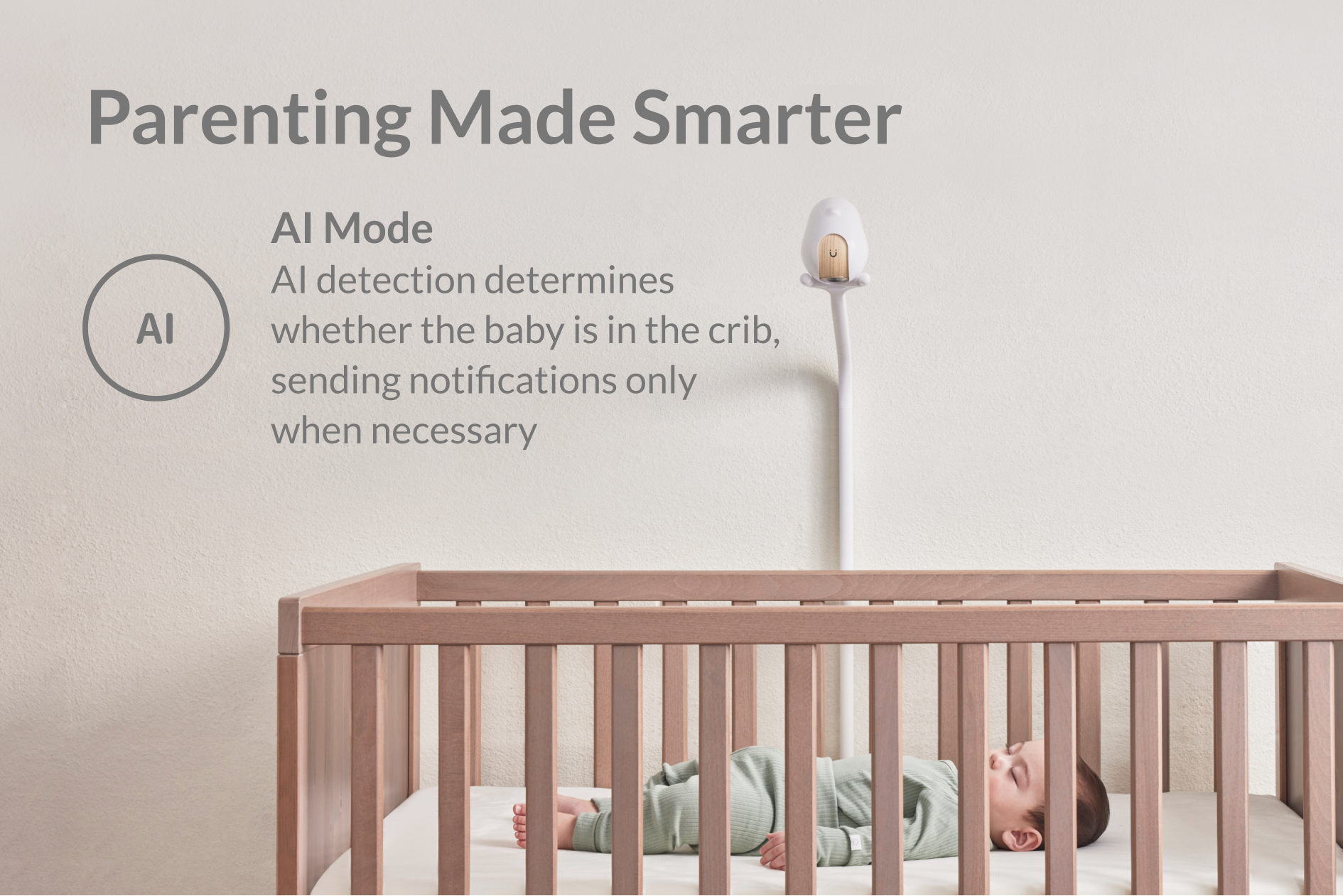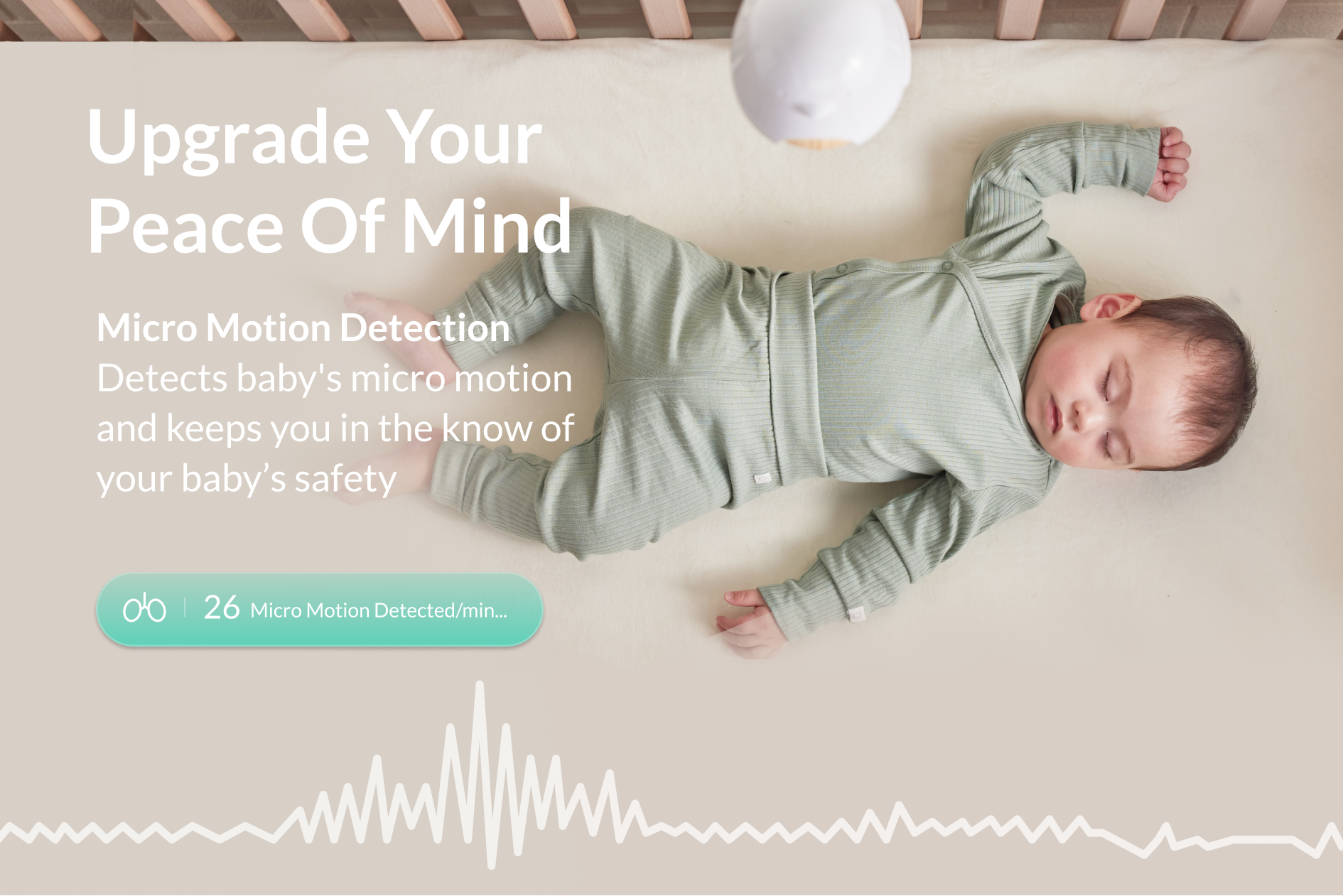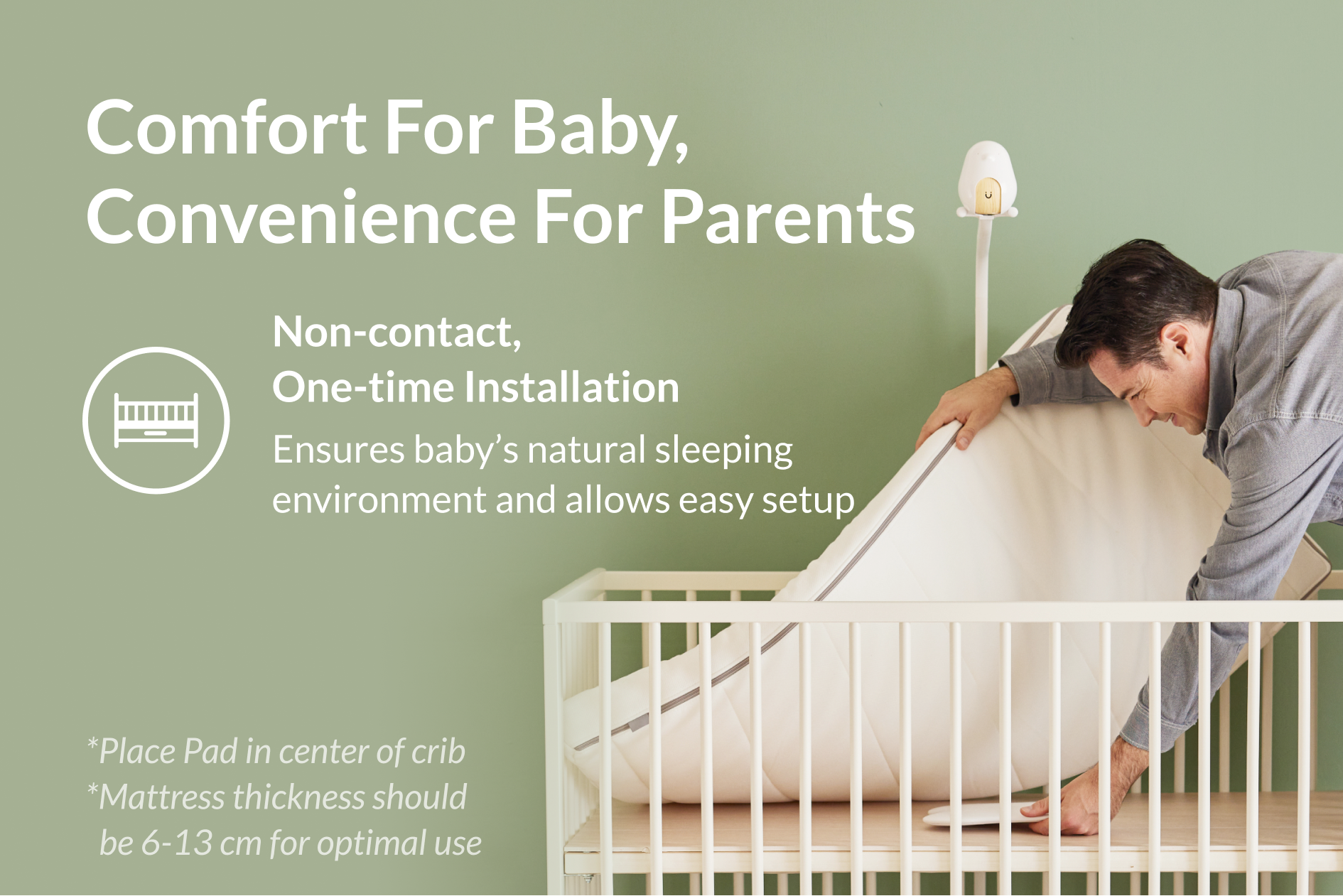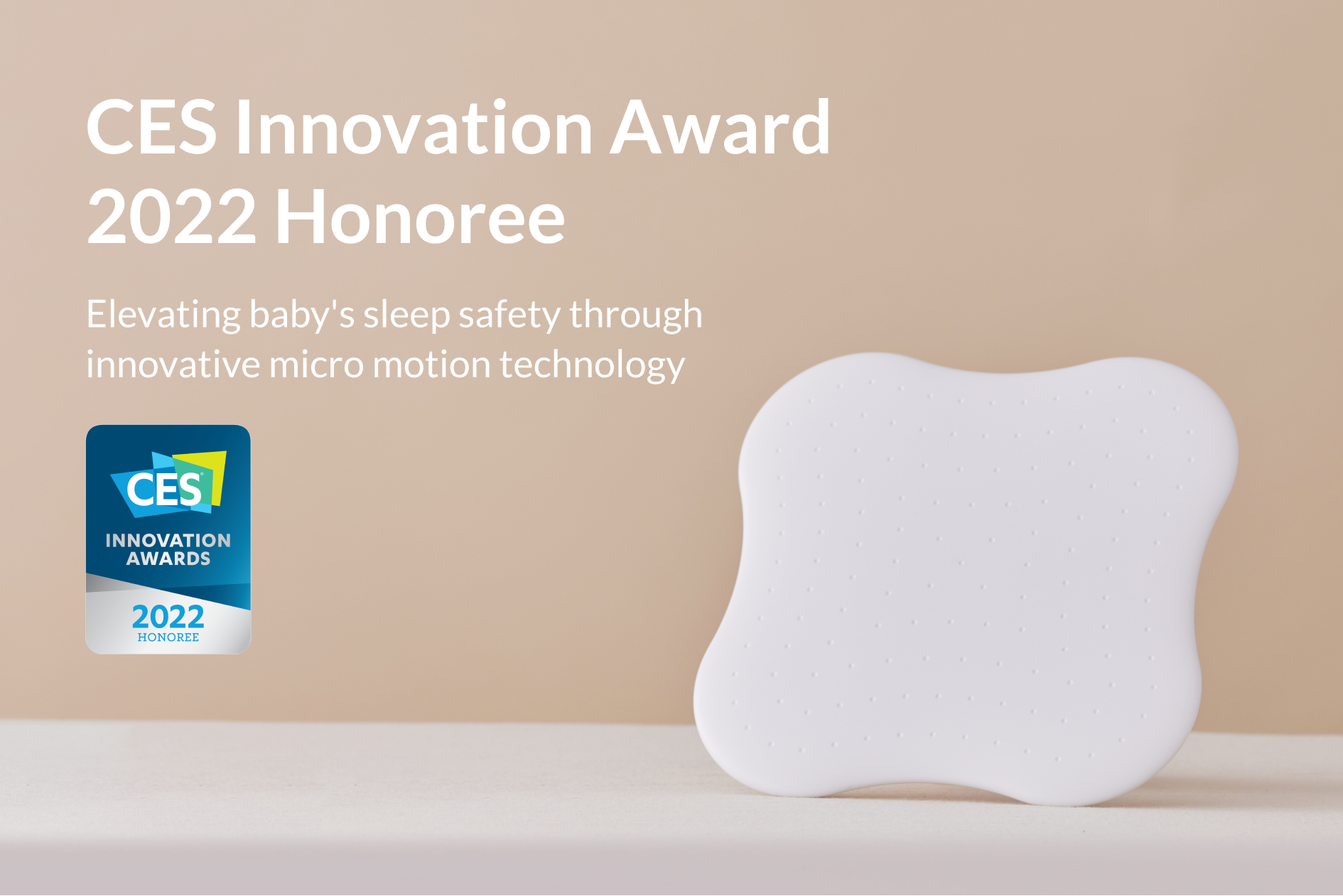 Free Shipping

1-Year Warranty
45-Day Money Back
CuboAi Sleep Sensor Pad (Special)
$149
The Sleep Sensor Pad must be paired with a CuboAi Plus Smart Baby Monitor. By combining breathing motion technology with AI, alerts increase in precision and accuracy. HSA/FSA eligible.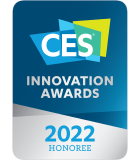 Included:
CuboAi Sleep Sensor Pad
Buy on

Free Shipping

1-Year Warranty
45-Day Money Back
Payment methods
More information
1. Must pair with a CuboAi Plus Smart Baby Monitor

2. CuboAi Sleep Sensor Pad should be placed in the middle of the crib under the mattress. The thickness of the mattress should be between 2.36" - 5.12" for optimal accuracy. For the best functionality, these mattress types work better than others: Spring Based, Coir Based, Spring/Coir Combination. For other types, please contact customer service (support@getcubo.com) for more information.

3. For all orders placed on the CuboAi official website, standard shipping will take 3 to 10 business days. However, it might take up to 14 business days in some areas due to reasons beyond our control (e.g. courier's delivery schedules, routing, weather, road shut-downs, etc.)

4. Stable Wi-Fi connection is required. We recommend Wi-Fi download/upload speed to be at least 5Mbps.

5. Smartphone is required. CuboAi App is available for the iOS and Android system. Mobile device must be iOS 14/Android 9.0 or newer.

6. CuboAi Sleep Sensor Pad is a product designed to help you understand your baby's breathing motion patterns through continuous data collection and analysis. It is not a medical device and is not intended to diagnose, treat or cure any disease or any other conditions, including but not limited to Sudden Infant Death Syndrome (SIDS). False readings about your baby's breathing motion patterns are potential risks of CuboAi Sleep Sensor Pad. CuboAi Sleep Sensor Pad should not be a replacement for the care of an adult or medical device of any kind.
Every movement matters
If the camera AI confirms Baby's presence in the crib, but the Sleep Pad detects no breathing motion, it will alert parents right away.
Parenting made smarter
The Pad uses 4 motion sensors to detect baby's every movement on the crib mattress, picking up even the slightest micro motion during sleep.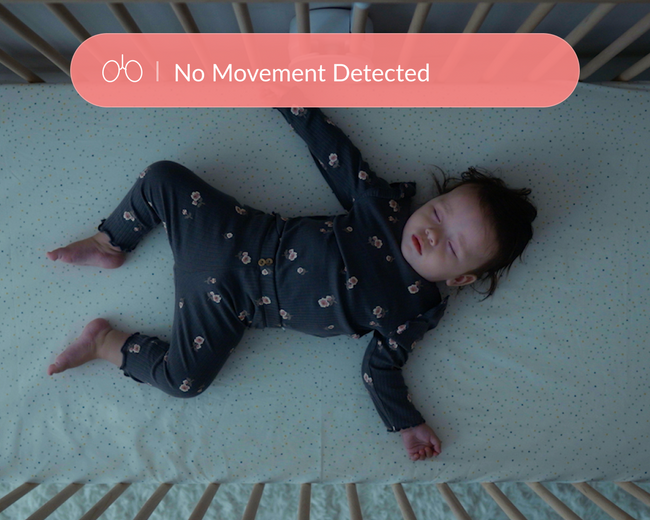 Non-contact, one-time installation
To assemble, lift the mattress and place the CuboAi Sleep Sensor Pad on the bed slats. Our Sleep Pad is designed to stay out of sight to ensure Baby's most natural sleeping environment.
Look into the details

Item weight: 465g/16.4oz

WiFi: Frequency: 802.11b/g/n/ac 2.4GHz/5GHz (WPA, WPA2 encryption supported), Wi-Fi Maximum Speed: AC433,Range: 300 feet line of sight

Batteries: 4AAA

Mattress Thickness: 2.36" -5.12"/ 6-13cm
*Must be paired with a CuboAi Plus Smart Baby Monitor
Frequently Asked Questions
1. How does the CuboAi Sleep Sensor Pad work?
CuboAi's Sleep Sensor Pad uses its own breathing motion detection algorithm to convert the movement detected from the surface of your little one's mattress into unique data.
Learn more
View all
Help your baby grow with the best support
Find the product best suited for your family's needs
Shop All
Welcome to the Fam!
Check your inbox for our gift to you.
Explore CuboAi
Get $10 Off CuboAi Sets & Bundle!
Sign up for our emails to access exclusive CuboAi-only expert advice and offers.